Customer Experience
What a great idea! Highlight the Japanese word (s), copy to the clipboard, and voila...Aedict provides the English translation. One more tap, and you get the pronunciation + an intuitive menu of further options.
Bob Dobbs
Spectacular addition! When I am using a dictionary, 90% of the time it is to look up a word in a webpage or document. This app is instantly available and is going to save a huge amount of time switching applications.
Christopher Bull
Good App, but need high horse power CPU.
Kajohn Rojanametin
Aedict Reader Popup tutorial
What is Aedict Reader Popup?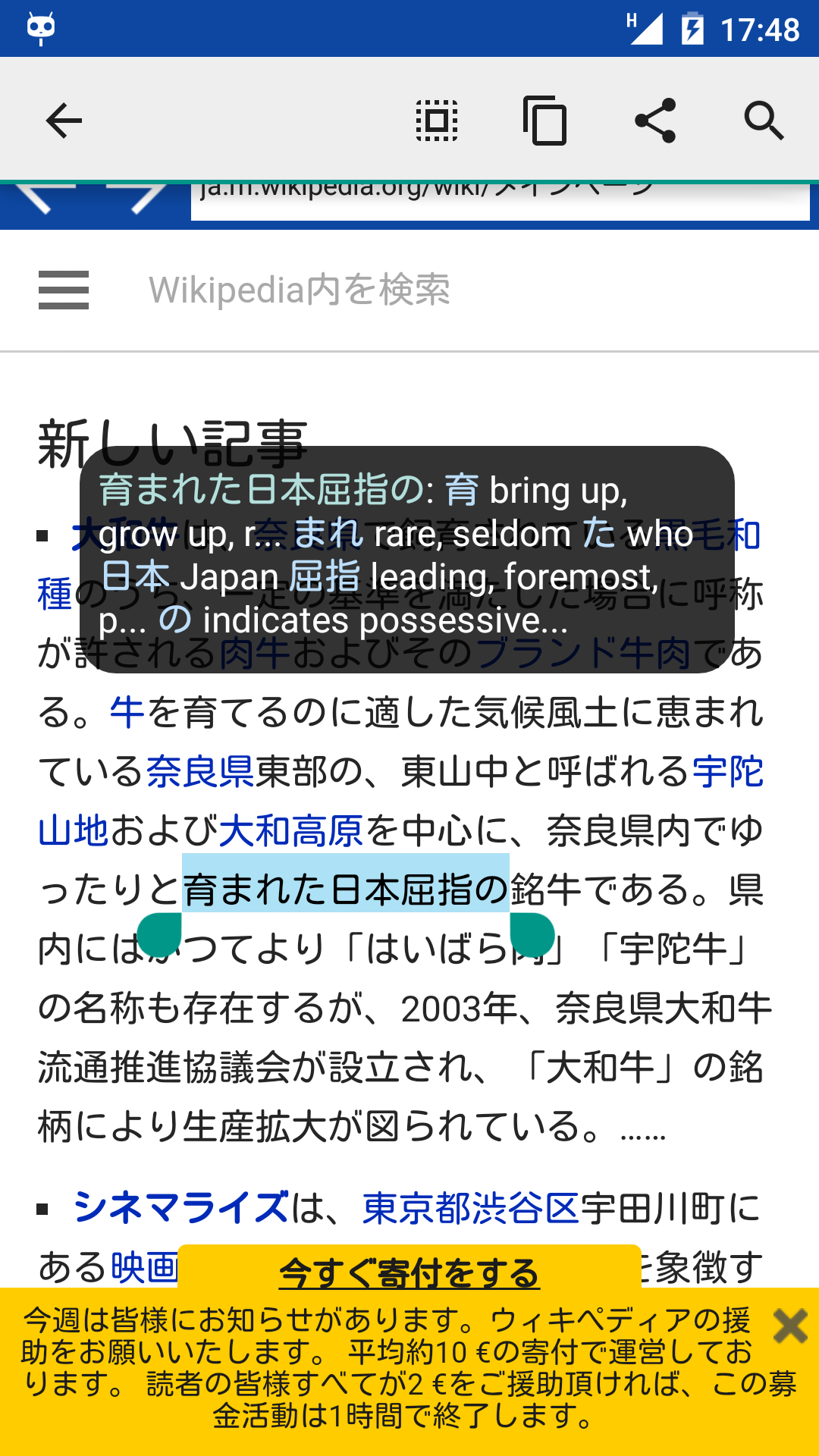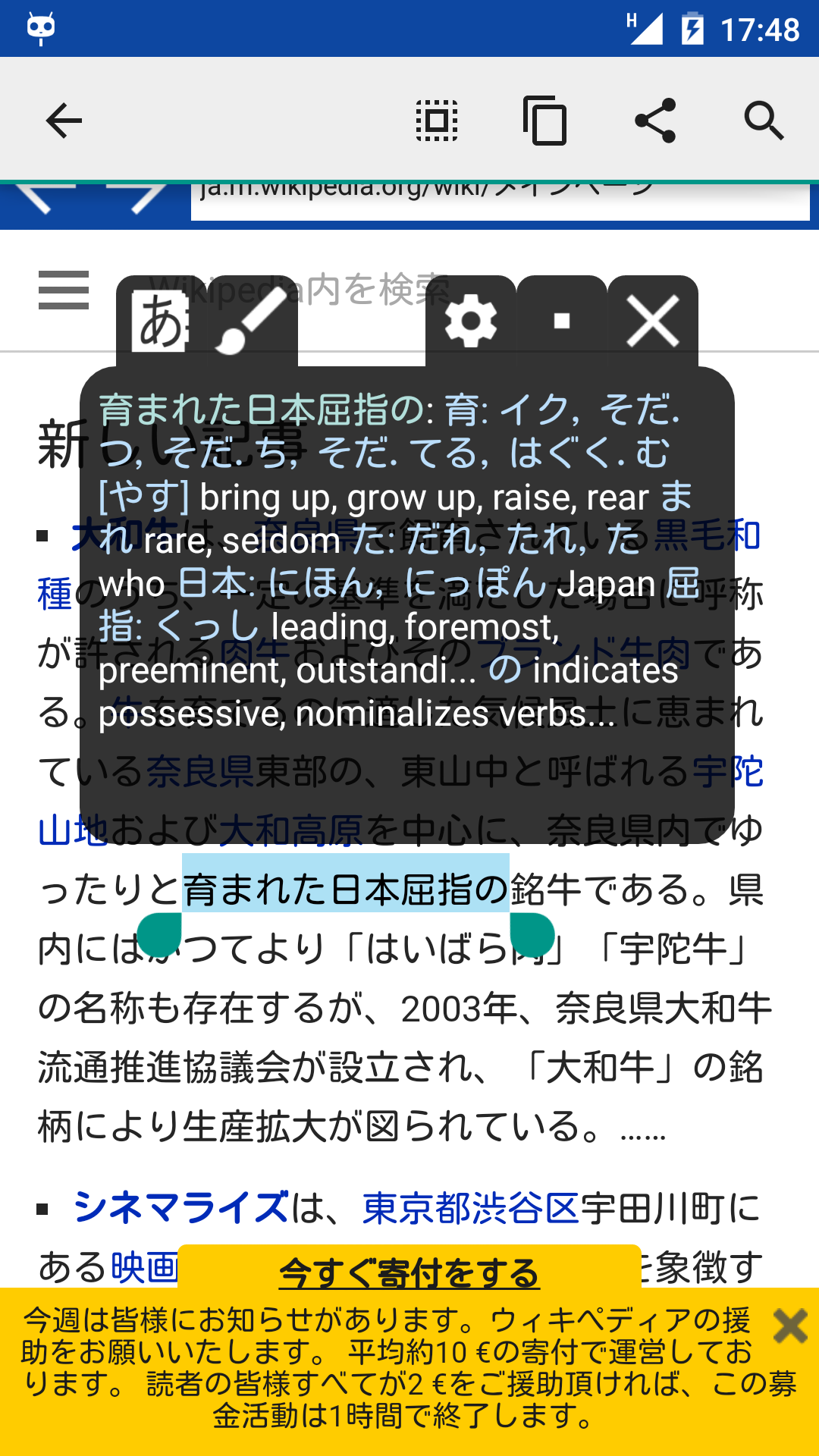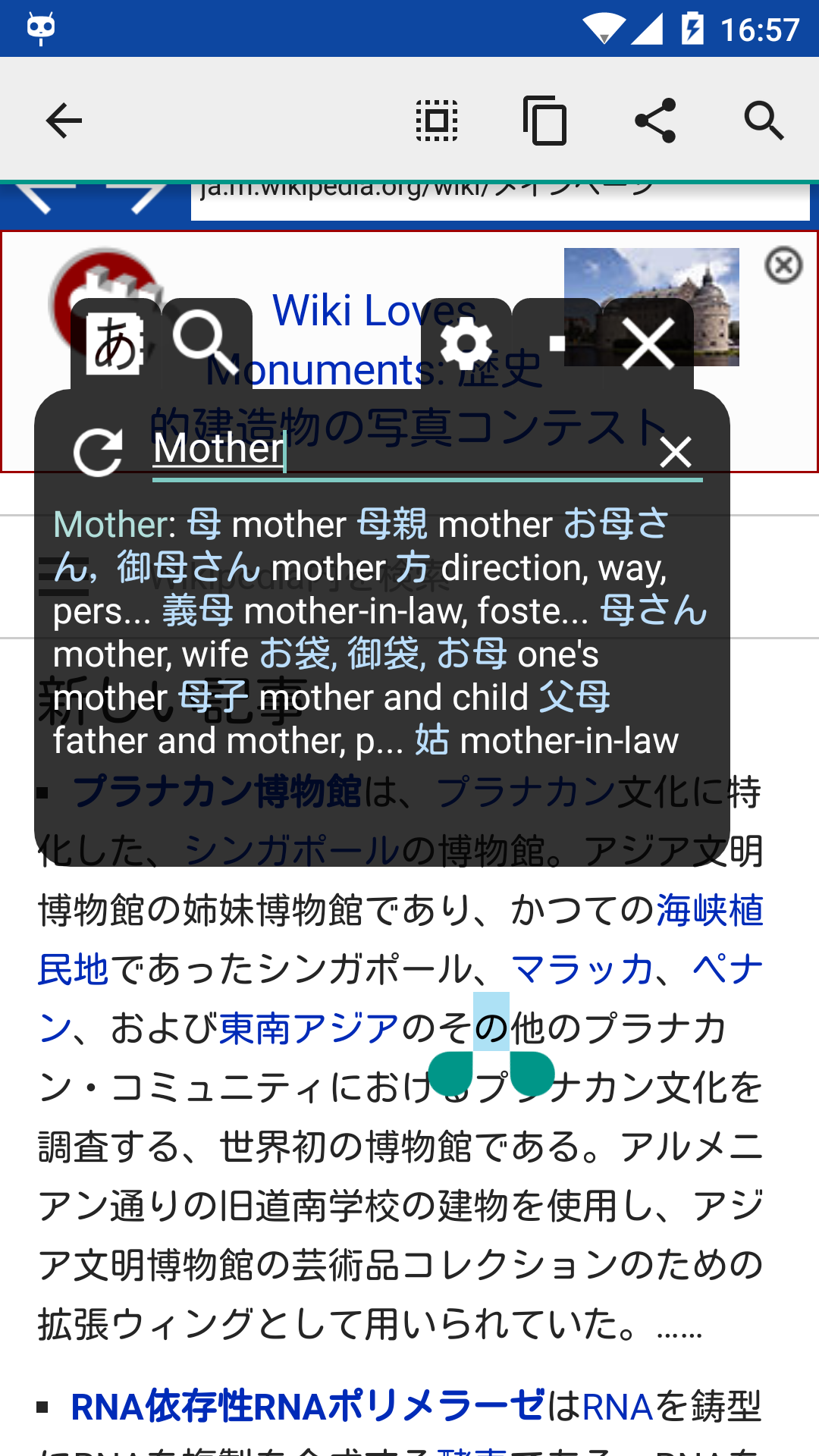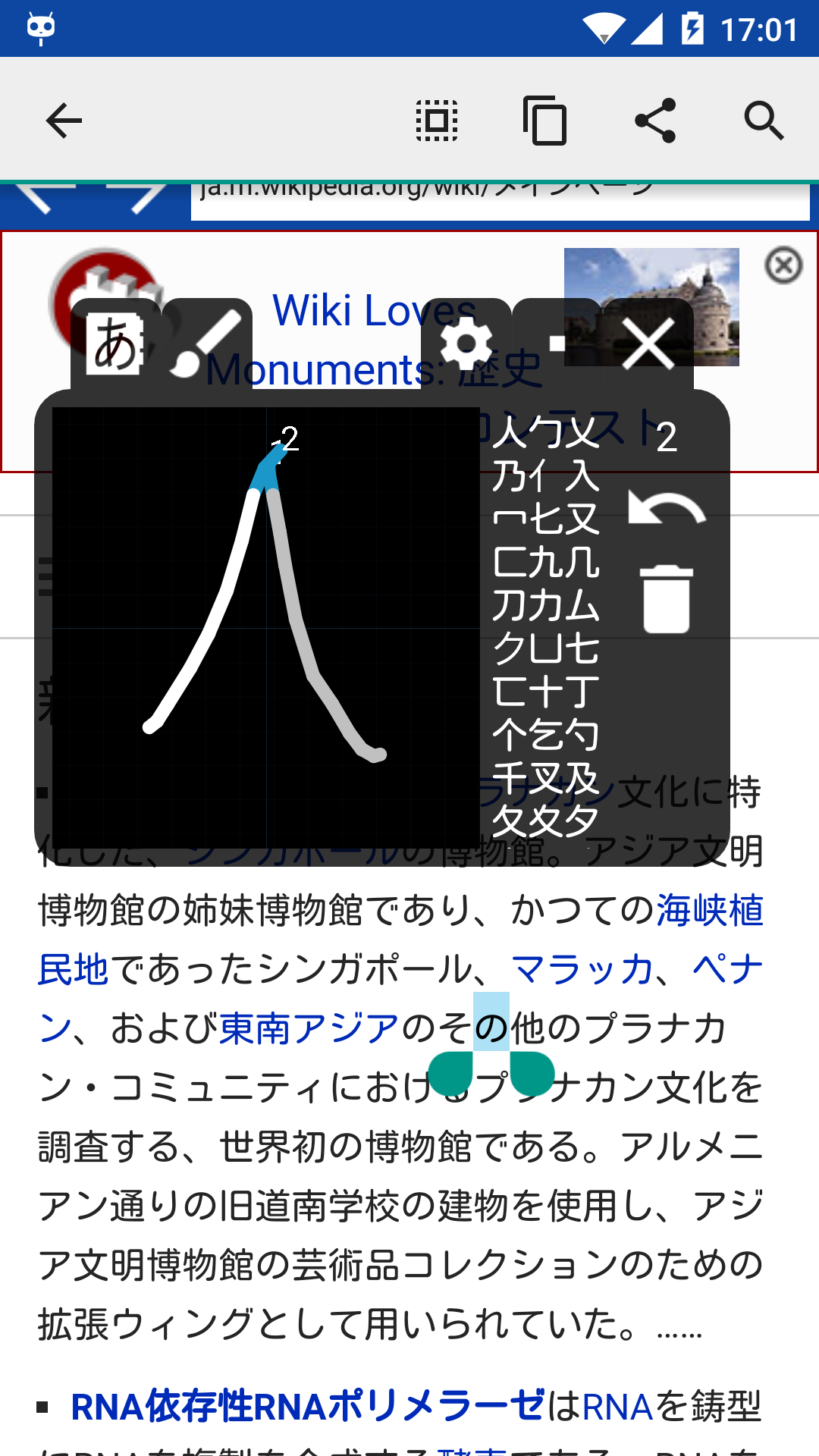 Features
Hovers over any application, game, a movie player, ...
Allows you to search by typing, by drawing and by speaking