Multi-Functional Dictionary Every Japanese Learner Needs
Save several hundred dollars/euros, no hardware dictionary necessary. The only Japanese dictionary for Android worth paying for.
Customer Experience
I tried several other dictionaries in the past, but no dictionary offers so many functions and is so handy as AEDICT
Thomas Klimek
japanisch-lernen.info
Irreplaceable. No alternatives to it...so stop searching for now, you have found what you have been looking for
dk aldossari
My major is Japanese and believe me, I have tested most of the dictionaries. This is easily the best app I have found. There is nothing you cannot do with this app! Get it now. Totally worth the few euros
Rasmus Rajasalo
What is New In Aedict 3?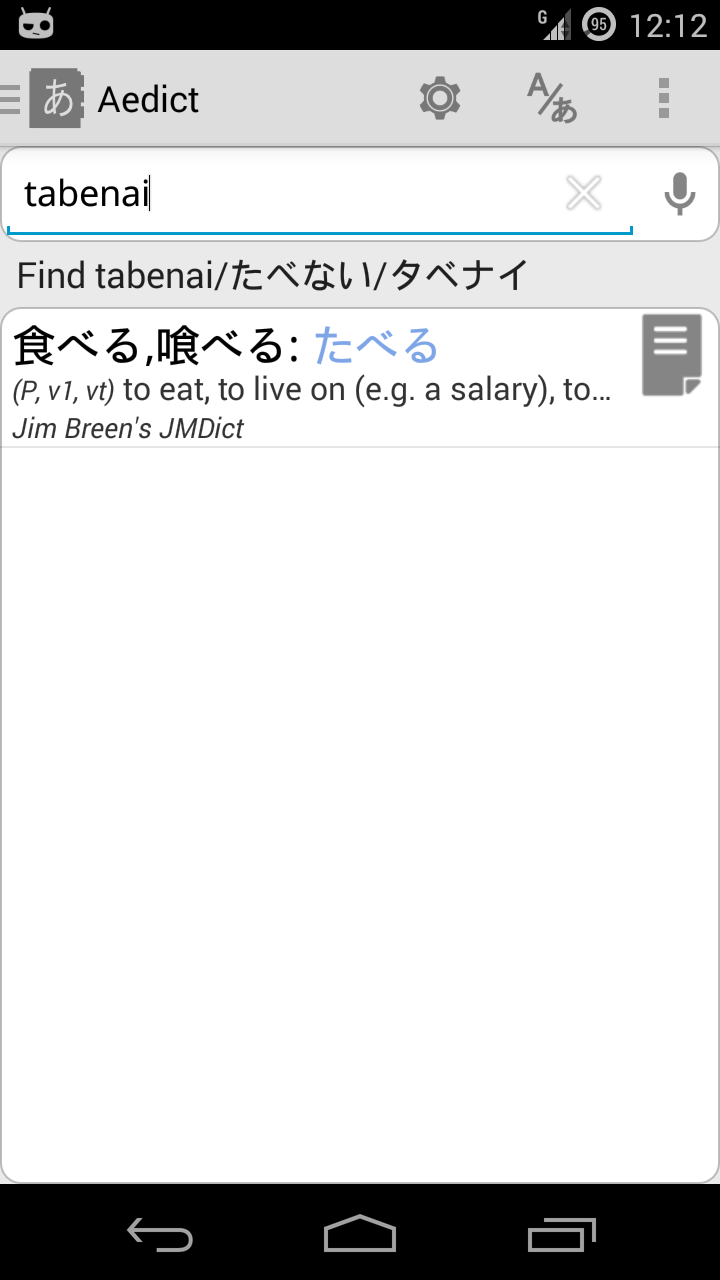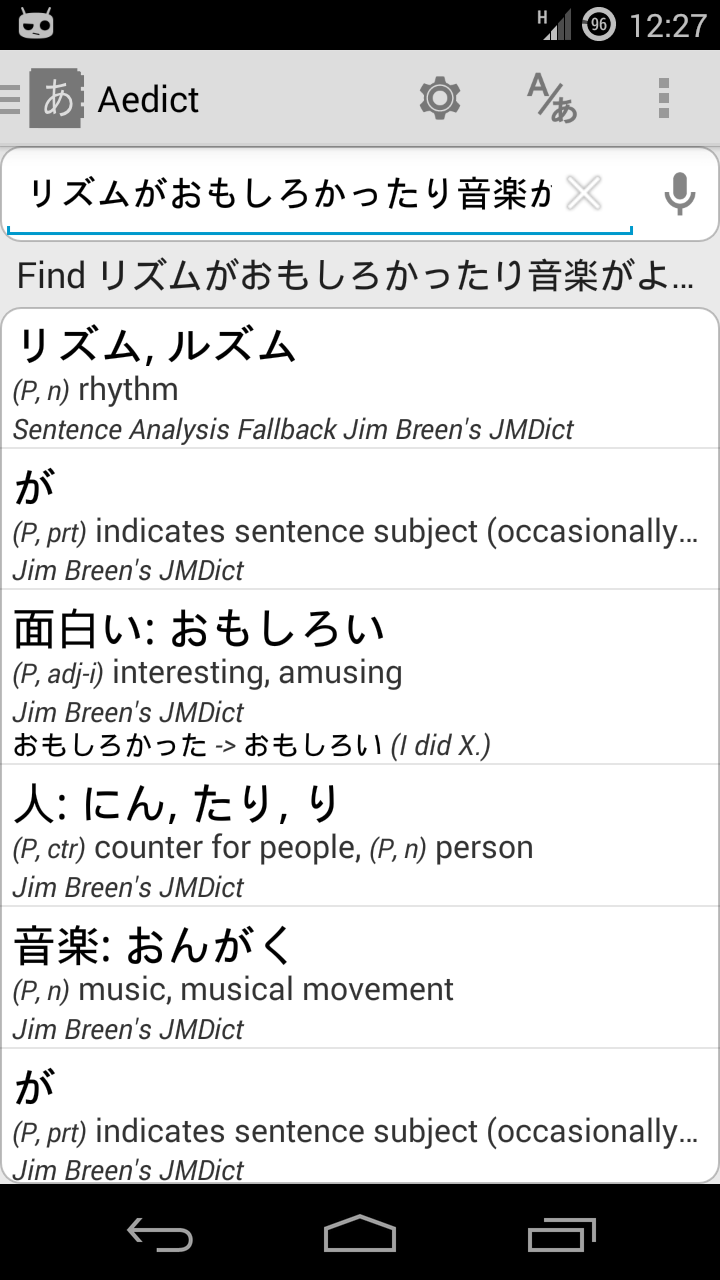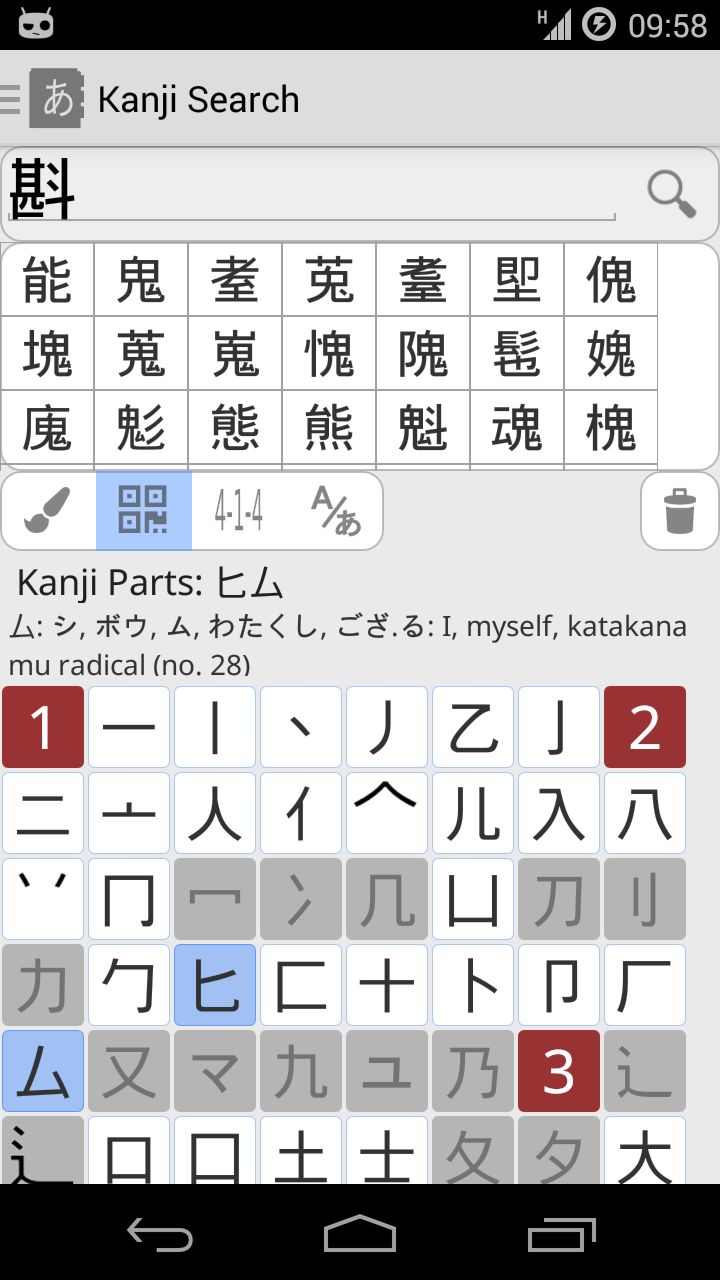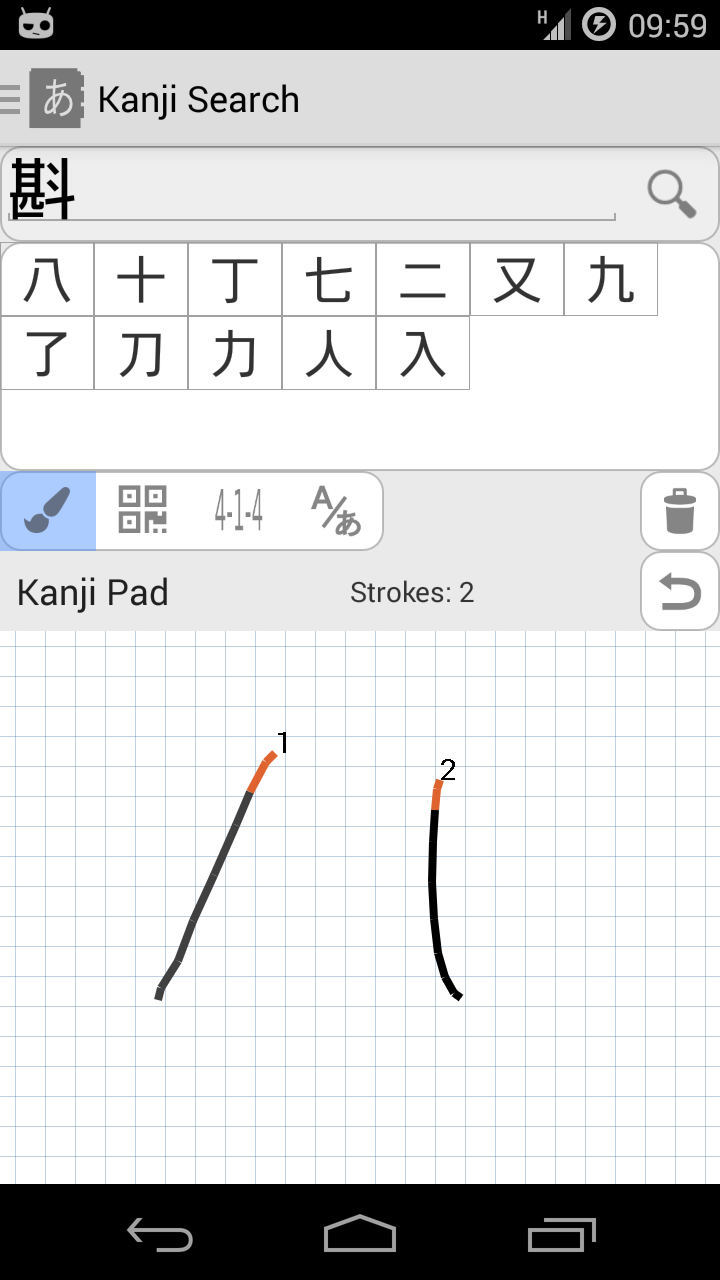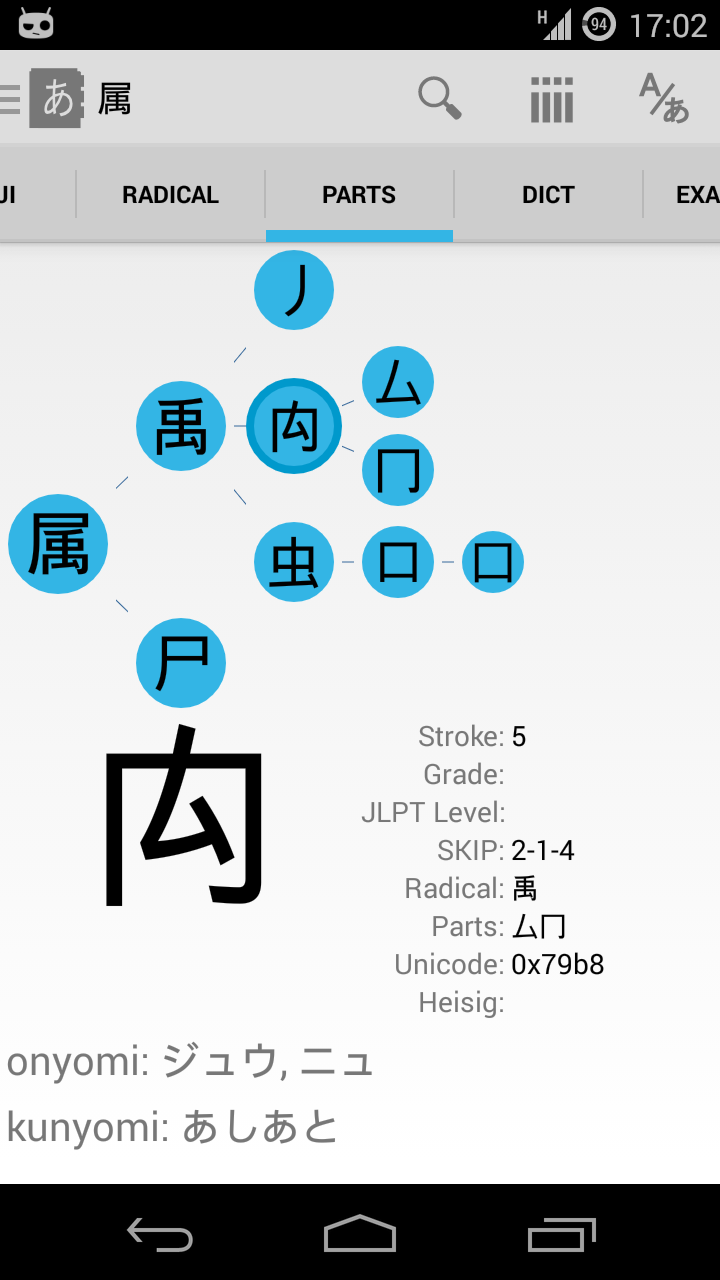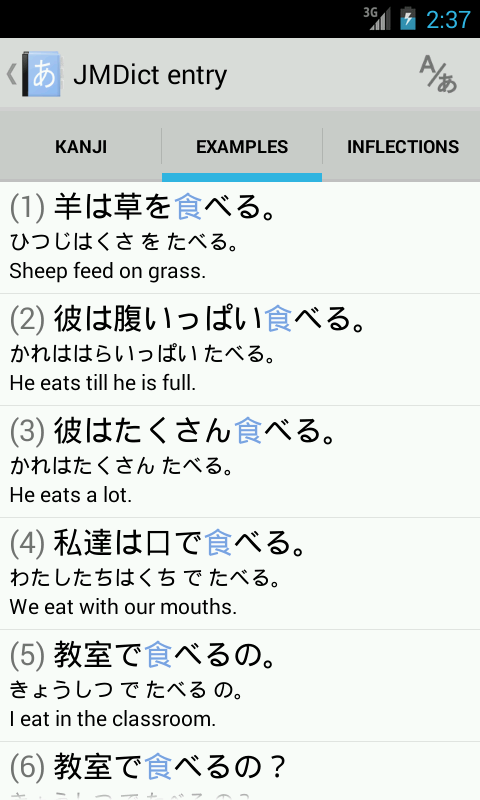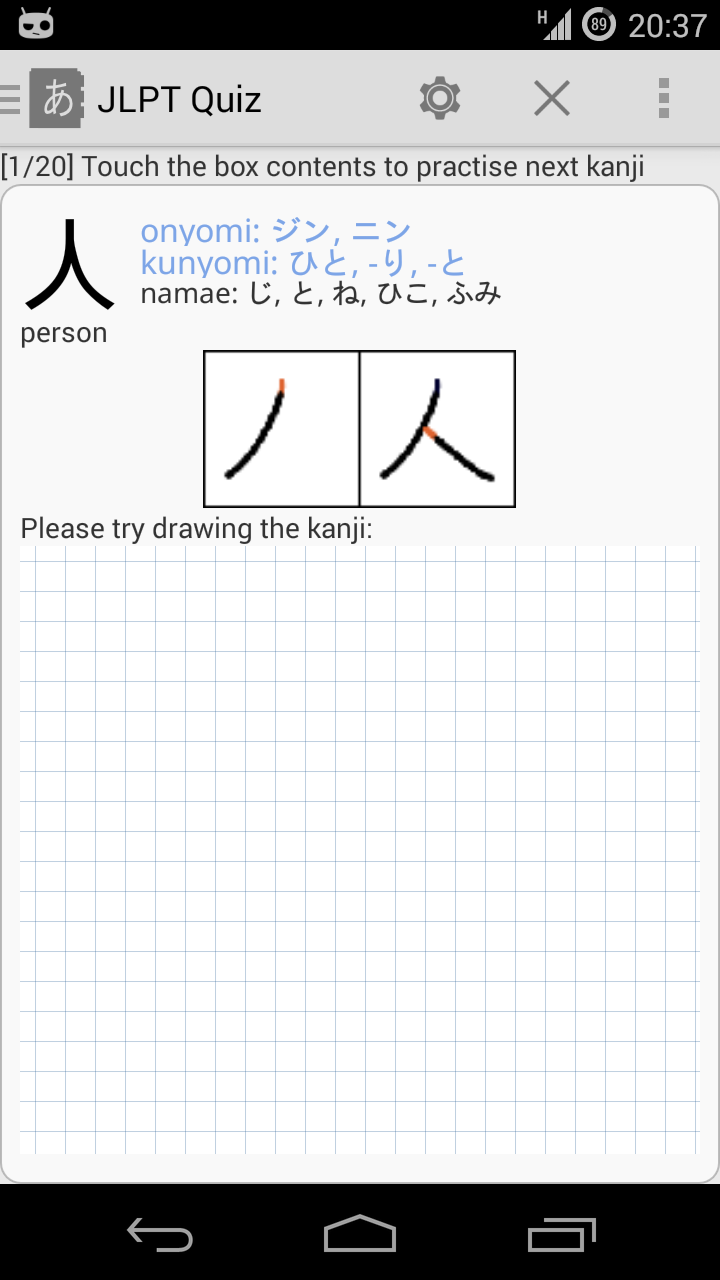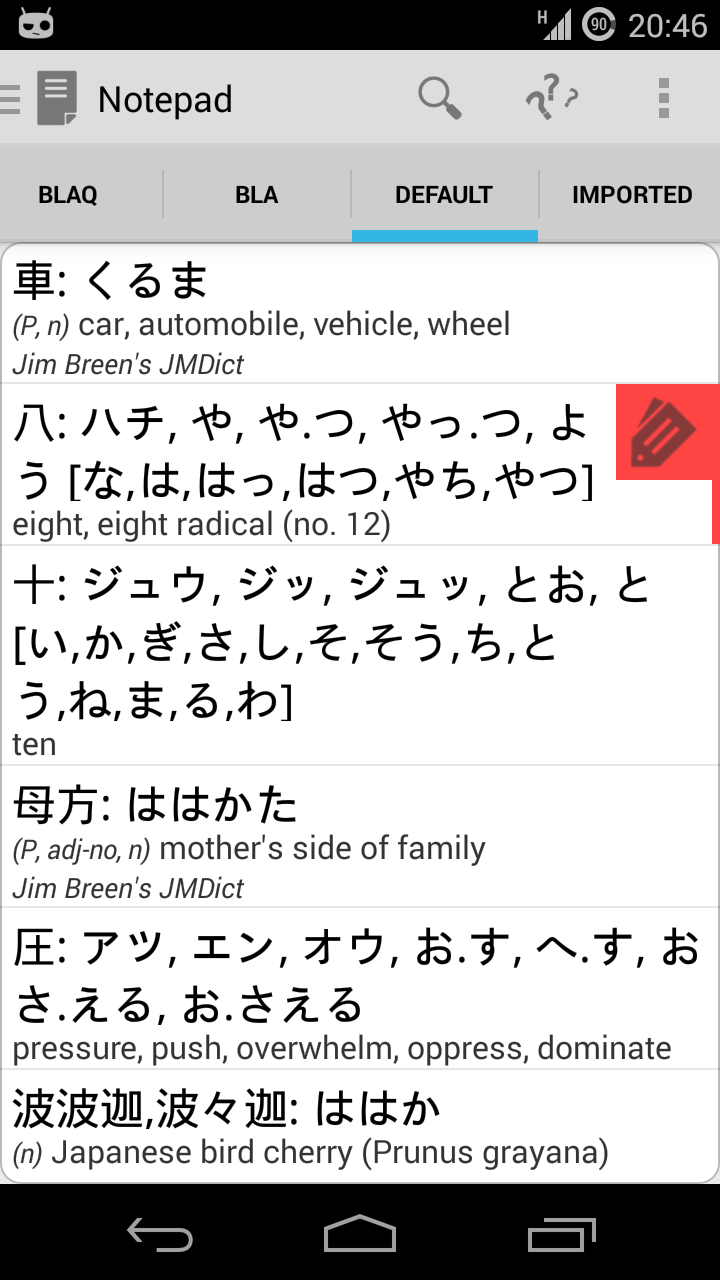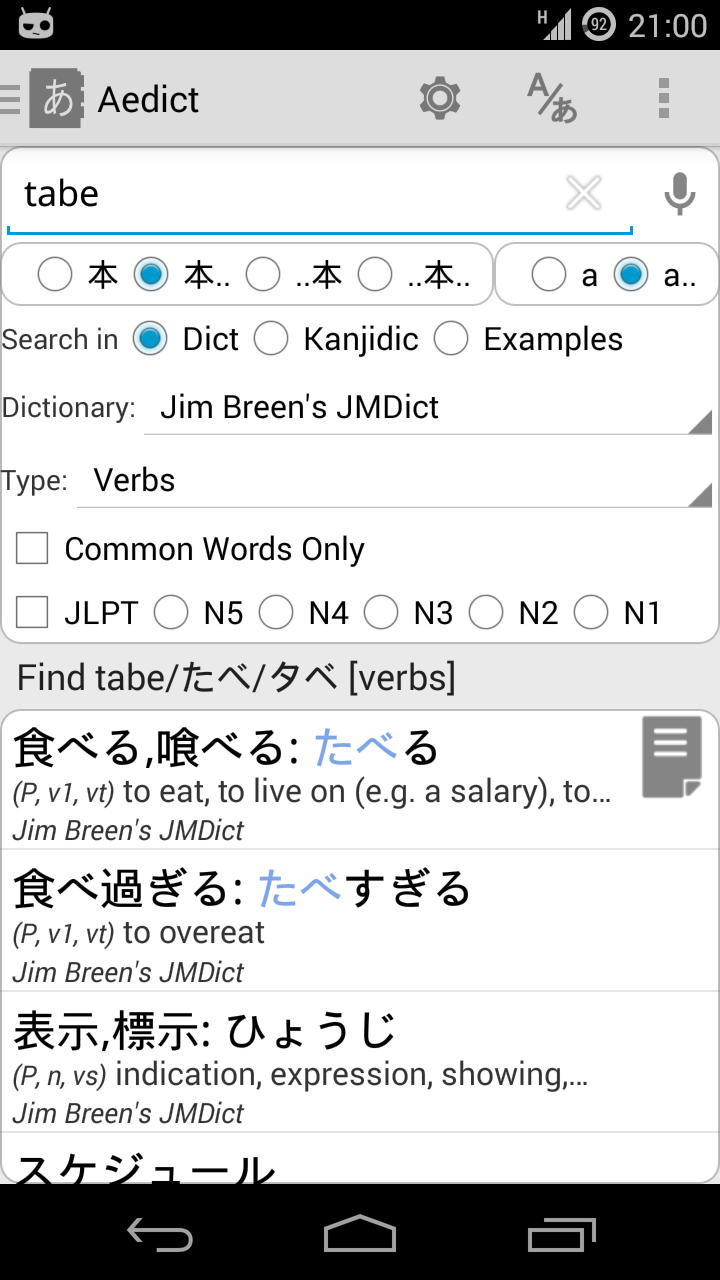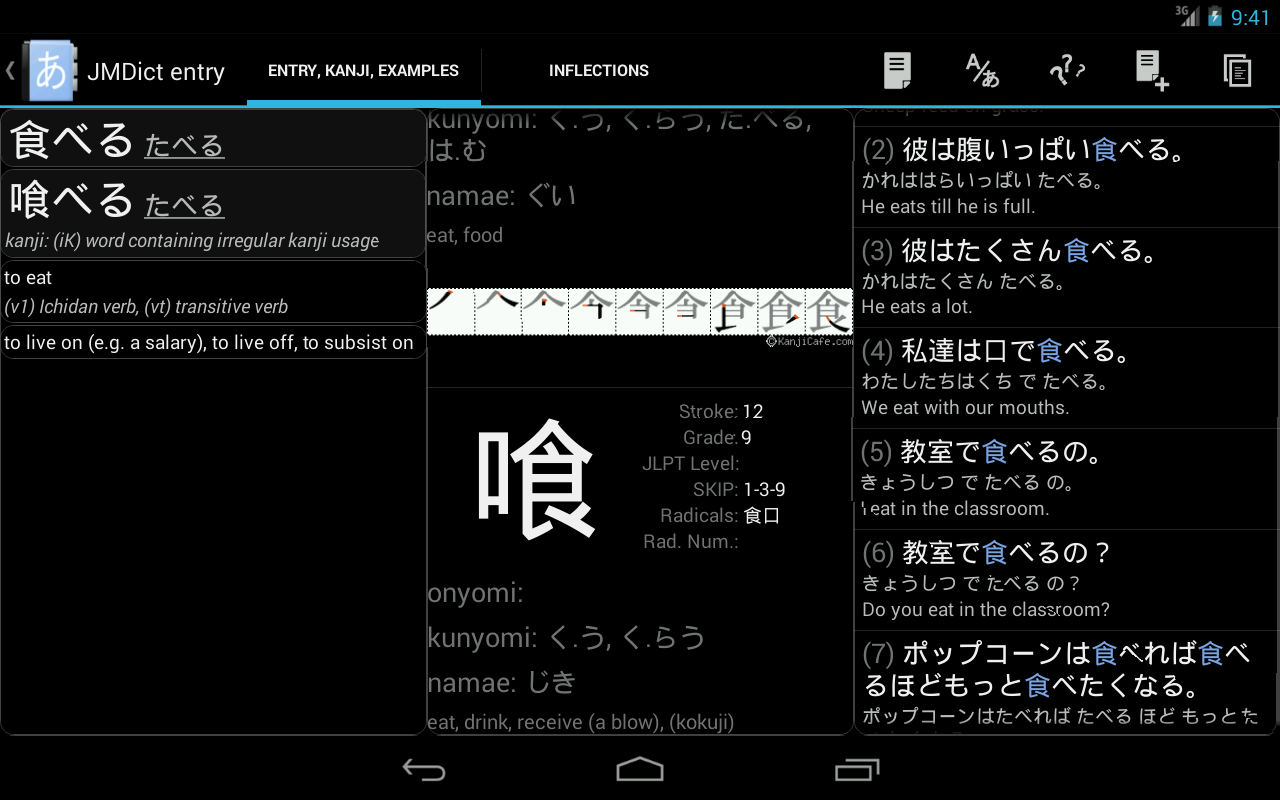 And More
Aedict3 uses embedded Japanese font for proper character display
Optionally shows Romaji instead of hiragana/katakana
Samsung multi-window support
Shows verb and adjective conjugations
Export to AnkiDroid, CSV and text file. You can also use your own completely custom export format.
Continuous development - just let me know what you need and I will try to implement it
Customizable to your needs